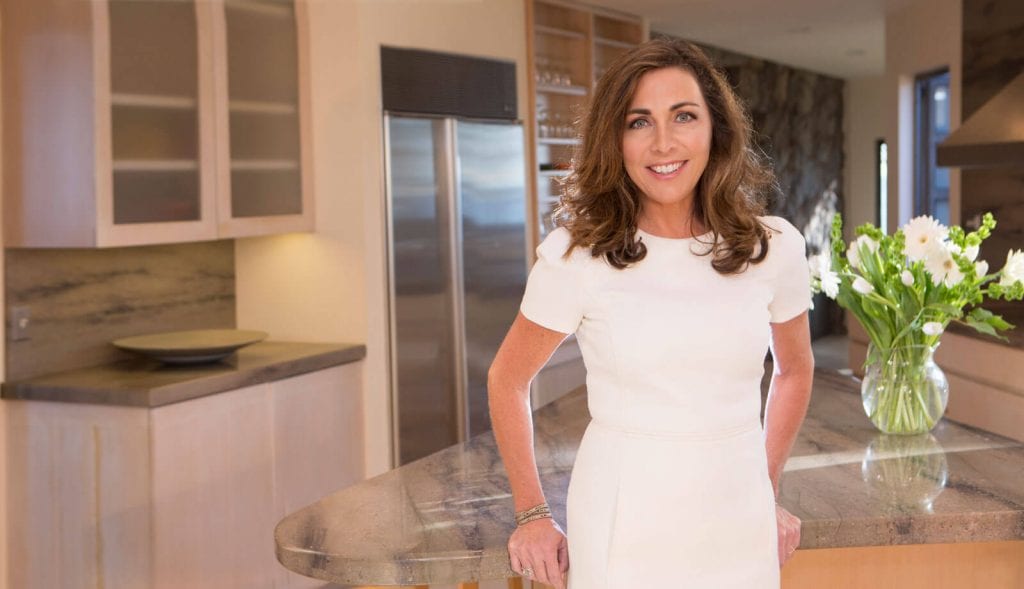 As a real estate professional with Christie's International Real Estate, Susan Leone has earned the distinction of Luxury Real Estate Specialist. Susan Leone's exacting market analysis, geographic sphere of influence, connections and ability to negotiate and facilitate the most favorable business transaction for you, whether buying or selling, make her the premier choice to be your REALTOR®.
Susan's approach is relevant to your individual needs. The marketing plan she develops and executes to sell your home will be a comprehensive document — a blueprint that includes compelling descriptions of your property with a detailed advertising and marketing package that includes specific objectives and an all-important time frame. Susan's marketing strategies are relevant with out-of-the-box tools and broad use of social media to help you buy or sell a home in the least amount of time for the most attractive value.
The luxury you've earned.
The luxury REALTOR® you trust.
"I instill confidence in my clients because of my integrity and knowledge of the real estate market, as well as my business connections and resources. I have a distinct sense of flair for all aspects of business dealings in the luxury real estate market. I develop innovative custom marketing plans for sellers and become a trusted advisor to buyers and sellers alike. Because of my passion for the luxury market and lifestyle, I know what is relevant and what makes sense for each individual client. My recommendations and actions are based on data and analysis. I am an adept communicator, very approachable and always reachable!" — Susan Leone